Course Content
Lessons will be released throughout the season of your working this program.
You're encouraged to move through them at your own pace, and consult guides about how long to spend in each layer of terrain.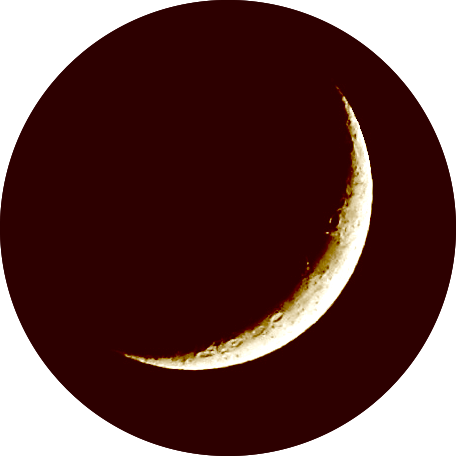 Lesson One: Offering Our Longing
+ Deepen into lineage framework around becoming a parent
+ Ritually offer up grief, longing, and feelings about parenthood to guides
+ Be with the legacies around parenthood in your family system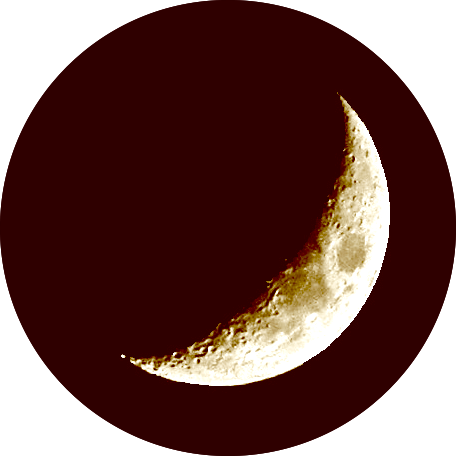 Lesson Two: Body as Living Lineage
+ Explore what it might mean to bring a part of the lineage into incarnation with your body
+ Consider sources of imbalance your body holds from ancestral experience
+ Consult with guides about how to support your system and restore wellness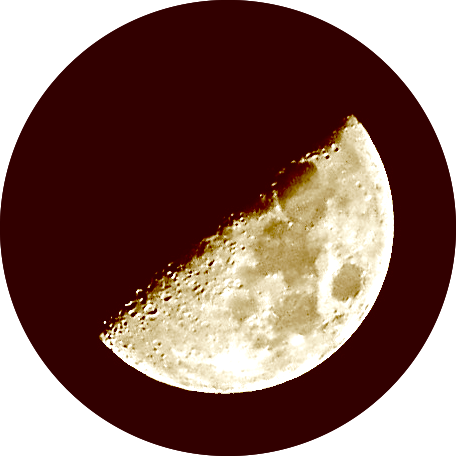 Lesson Three: Mending the Spirit
+ Discern yet-unmended fractures or invasions of your soul's space
+ Restore sovereignty to your body and bring consciousness to your pleasure
+ Get solid support from your guides to integrate your new integrity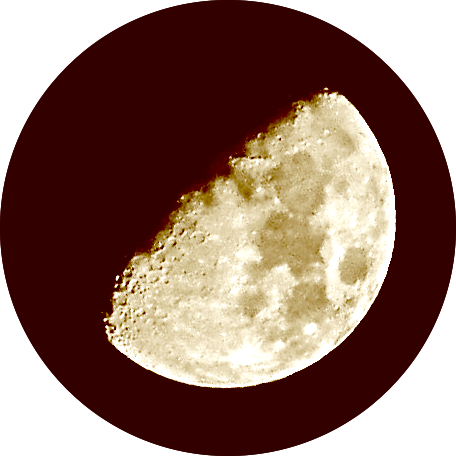 Lesson Four: Reviving Fertile Culture
+ Inquire about bringing the ancient ways of your people into your life
+ Recognize and work with energies who have helped your people with having babies
+ Learn from ancestral guides about how to bring this remembrance into your home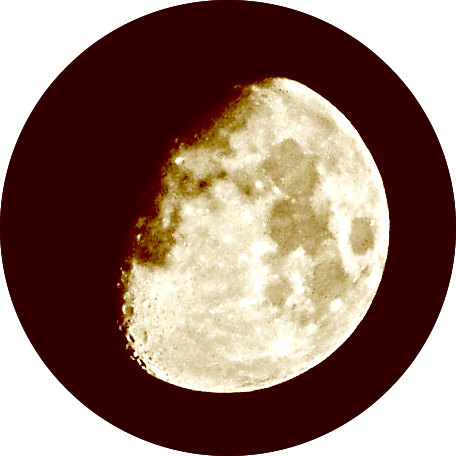 Lesson Five: Revisiting the Threshold
+ Ritually revisit your own conception with the support of your guides
+ Mend anything that was not safe, equal, or consensual about the way you got here
+ Restore continuous connection with the old ones as you came into this life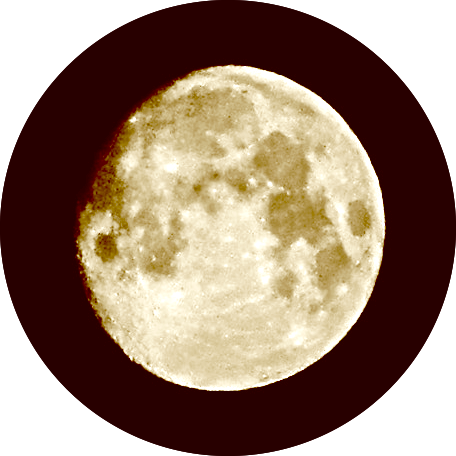 Lesson Six: We Were Born into a Time of Trouble
+ Examine what collective wounds of oppression, inequality, and suffering were present at the time of your conception
+ Work with ancestral guides to bring particular healing to those injuries
+ Face the reality that our children are also coming into a time of great collective trouble—and how we can parent within that context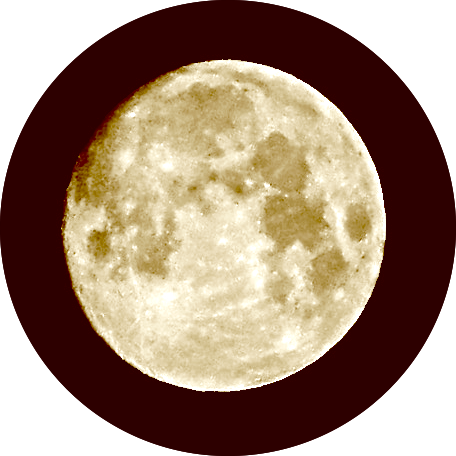 Lesson Seven: Keeping Clean House
+ Consult your guides about your household and material life
+ Get clear on your living relationships, with family, partners, and friends, and see what needs working in order for a child to be well-met
+ Gain ancestral ritual tools for keeping your space protected enough for a little one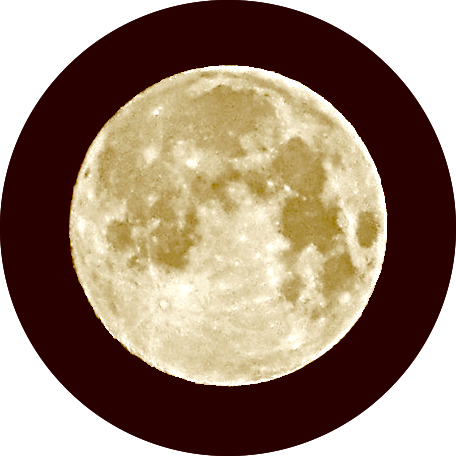 Lesson Eight: The Big Question
+ Explore the best way for you to become a parent, and what is needed to pursue that path
+ Create ritual to commit to becoming a parent in the way most aligned with your destiny and your child's needs
Appendix
Included are practices and framework for the following issues, which can be engaged at any point in the program that is helpful.
+ Previous Traumatic Birth
+ Fertility and Conception Procedures
+ Working with Sperm and Egg Donors
+ Miscarriage
+ Abortion
+ Adopting Your Descendants